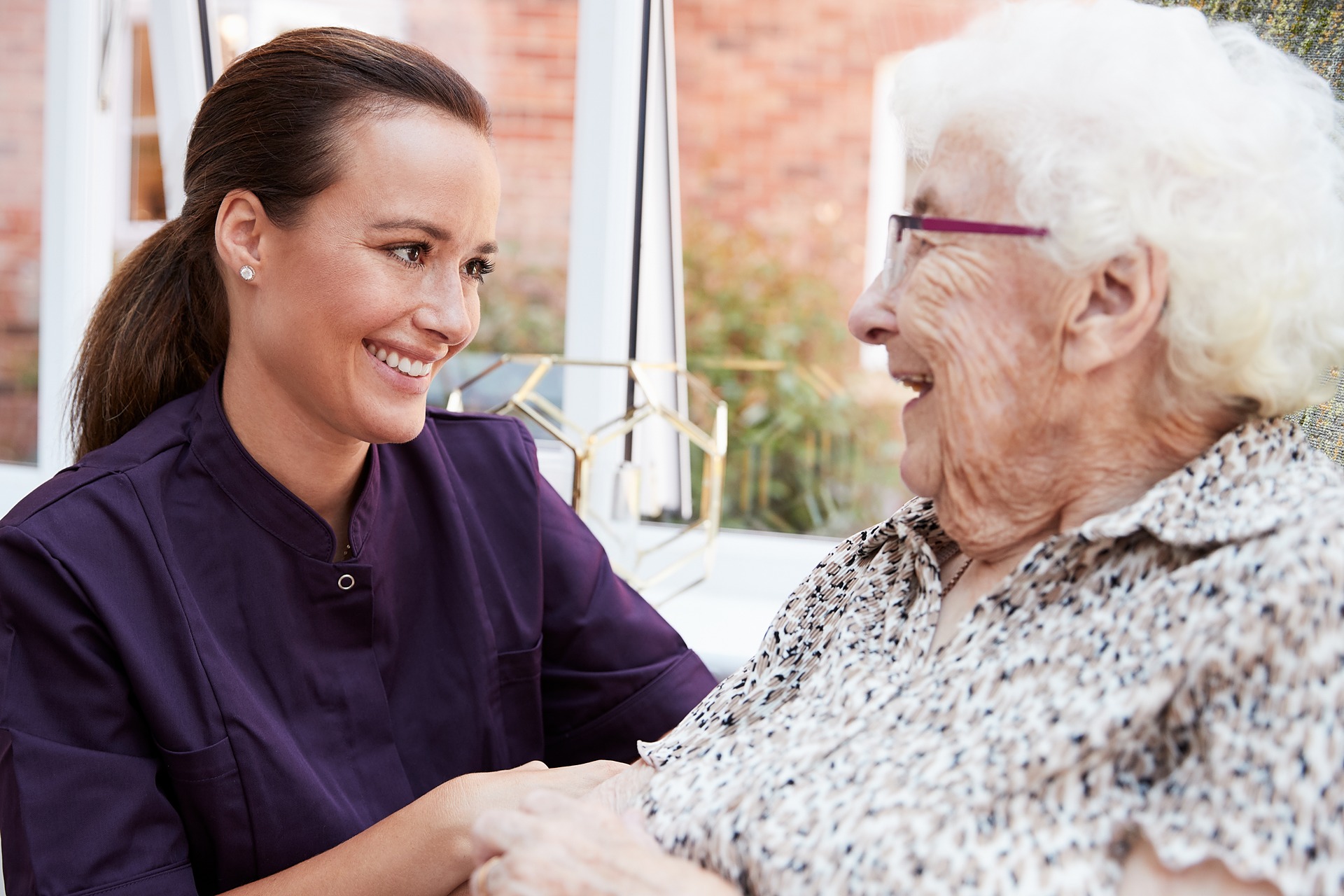 13 Nov

Holidays Are A Prime Time To Discover Assisted Living At The Carolina Inn

Signs To Look For To Determine If It's Time For Assisted Living

(Fayetteville, North Carolina)—This year, the holiday season is bringing people together again. Often, it's during these celebrations that family members notice physical or cognitive changes in their senior loved ones, especially those they may not see frequently. These behavioral changes may indicate it's time to research senior living options.

"Holiday gatherings are a joyous way to catch up with family and friends," said Angela Rabelos, community tour director at The Carolina Inn, Fayetteville's premier assisted living community. "They can also provide an unintrusive opportunity to check on the health and well-being of older relatives in a comforting and caring environment."

As people age, it's natural to experience changes in stamina, strength and even sensory perception like vision and hearing. So what are some signs that a senior may need extra support? Rabelos explained that family, friends and caregivers should look for the following to determine if their loved ones should no longer live alone.
Are they struggling to maintain their home? Is their living environment tidy?
Have they expressed that they feel overwhelmed?
Are they having trouble moving around, going up and down stairs, or are not steady on their feet? Have they had recent falls?
Do they look disheveled or are they neglecting their hygiene?
Have they unexpectedly lost or gained weight? Are they eating regularly and nutritiously?
Are they taking medications as scheduled?
Have they told you they feel lonely or isolated because they can't get out on their own?
"These are a few of the challenges seniors face that can be eased by moving to assisted living," said Rabelos. She encourages people to come out and tour The Carolina Inn and see firsthand what assisted living is like in this boutique, resort-style community.
Residents at The Carolina Inn receive help with daily activities…as much or as little as needed. Person-centered care includes assistance with daily activities, personal hygiene, dressing, and medication management and monitoring as needed along with nutritious meals. Everyone is equipped with an emergency response system while security and maintenance are provided 24 hours per day.
One of the many highlights for those living at The Carolina Inn are the numerous Life Enrichment programs and activities such as musical performances, Bistro wine and cheese socials, bingo, arts and crafts, exercise sessions, morning devotion, and church services—all designed to keep residents engaged and stimulated.
Located in the heart of the Village Green neighborhood in Fayetteville, North Carolina, The Carolina Inn has earned a reputation for unparalleled senior care. It has the highest licensed nurse-to-resident ratio of assisted living communities in the area with nurses on each floor and staff available around the clock.
Currently, furnished and unfurnished one- and two-bedrooms apartments are available for rent.
To learn more about senior assisted living at The Carolina Inn, log onto www.CarolinaInnNC.com. Or, call (910) 501-2271 to schedule a one-on-one tour.