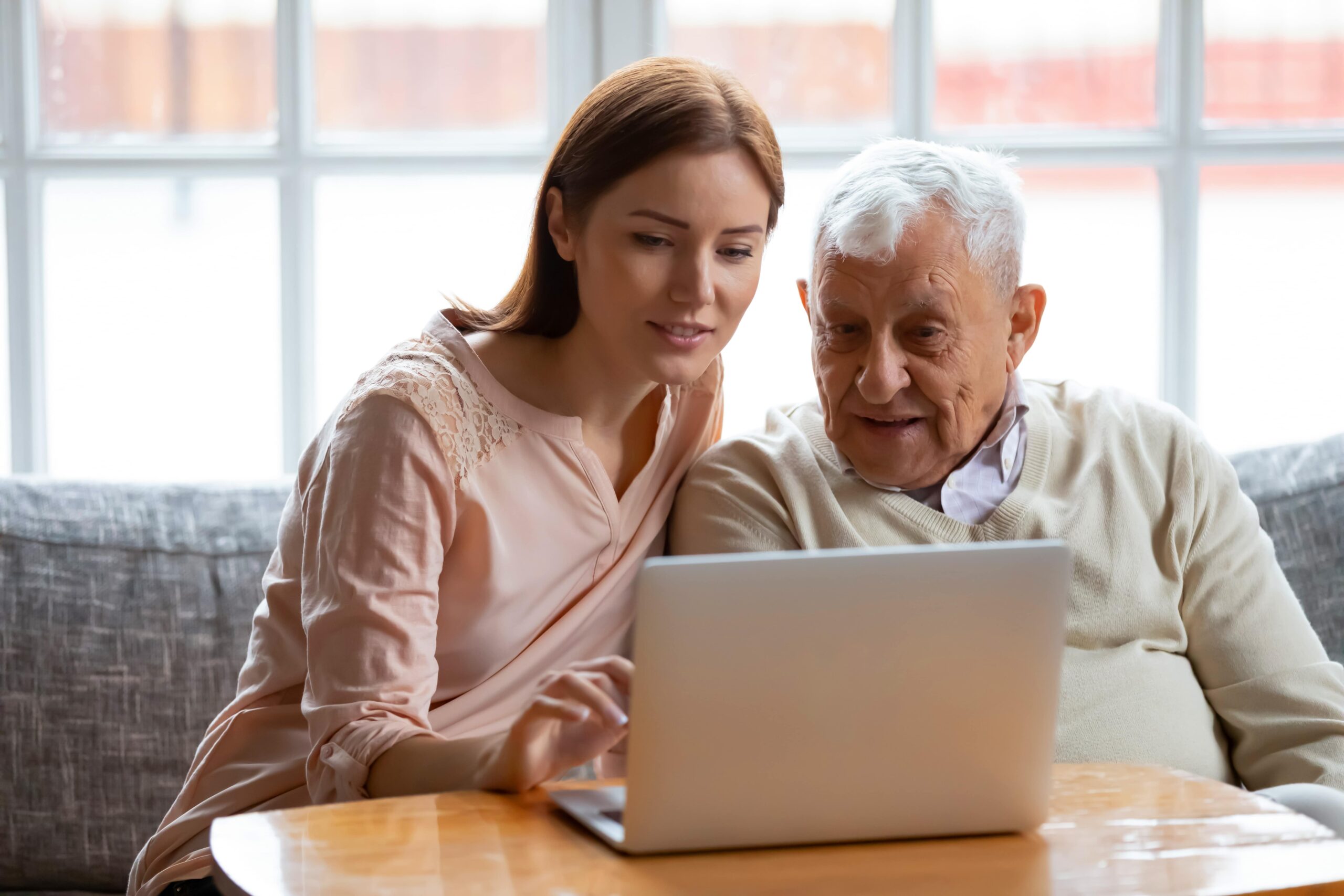 15 Apr

Spring Brings In-Person Tours And Virtual Events To The Carolina Inn

Just Added: New Informational Events in April, May and June

(Fayetteville, North Carolina)—The Carolina Inn has added three new virtual events to its 2021 Assisted Living Insight Series.

On Monday, April 26, the Fayetteville, North Carolina assisted living community will host a Virtual Introduction To The Carolina Inn. During this online Q&A, attendees will learn how assisted living can boost seniors' wellness and spirit, about the benefits of living in a senior community during today's environment and the measures The Carolina Inn has taken to remain COVID-19 FREE.

On Thursday, May 27, the topic will be Long-Term Care Insurance And Assisted Living. This webinar will focus on what's typically covered by long-term care insurance and ways long-term care insurance can help offset the costs of living in a senior community. Participants also will learn how The Carolina Inn helps its residents navigate the process, covering items such as new resident transition, qualifying for benefits, facility licensing, proof of residency, monthly verification processes, and handling medical paperwork.

On Wednesday, June 23, assisted living experts from The Carolina Inn will discuss the health benefits seniors receive from staying socially active during the presentation: Aging Alone Is Hard, Get Social With Assisted Living. Research will be presented that shows how staying engaged with others improves seniors' health and happiness. Other points will highlight ways assisted living communities encourage socialization in general and Life Enrichment programs and care levels at The Carolina Inn specifically.

All 2021 Assisted Living Insight Series events also will demonstrate what makes The Carolina Inn Fayetteville's premier senior assisted living community. For example, the property has the highest licensed nurse-to-resident ratio of assisted living communities in the area with nurses on each floor and staff available around the clock.

Caregivers help residents with daily activities, personal hygiene and dressing, and medication management and monitoring. The Carolina Inn's trained professionals have the experience to recognize how much…or how little…support someone requires so they can provide just the right amount of assistance.

Additionally, every resident is equipped with a 24-hour emergency response system, and services such as diabetic care, podiatry, and lab resources are available as needed. Nutritious meals are included, as well.

The Carolina Inn has garnered a reputation for unparalleled senior care for more than 20 years, and continues to preserve the health and well-being of its residents now. The community has remained COVID-19 FREE since the beginning of the pandemic and adjusts its safety protocols based on guidelines from the CDC and North Carolina Department of Health and Human Services. Today, that means residents are back to enjoying group activities and dining.

Anyone wondering if assisted living is the right choice should attend The Carolina Inn's 2021 Assisted Living Insight Series events. All webinars are held at 6:30 p.m. and registration is FREE.

Can't attend an event? Call (910) 501-2271 or visit www.CarolinaInnNC.com to schedule a personal tour of The Carolina Inn.