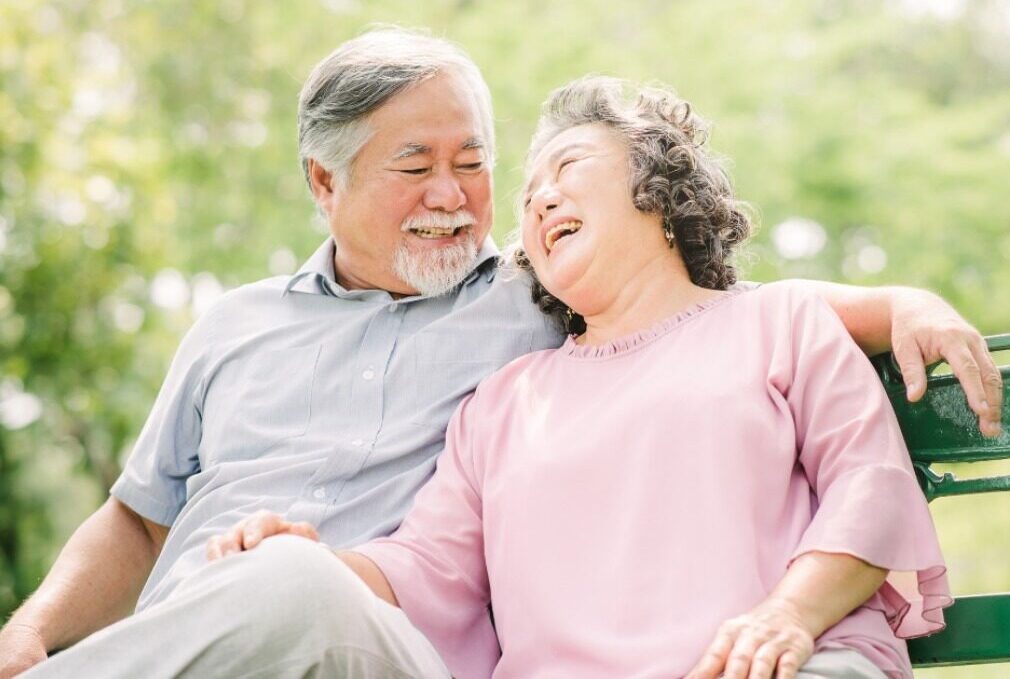 02 Nov

Memory Care Support is Nearby at the Carolina Inn in Fayetteville

A limited number of one- and two-bedroom Assisted Living apartments are available for rent at The Carolina Inn. Residents welcome being a part of the popular Village Green neighborhood, which boasts mature trees, rolling hills, water vistas, and a peaceful setting. The Carolina Inn also is less than one mile from Cape Fear Valley Medical Center and about 15 minutes from Fort Liberty and the PX.

FAYETTEVILLE, N.C., November 1, 2022 (Newswire.com) – Since 1983, November has been recognized as national Alzheimer's Disease Awareness Month, which makes this month the perfect time to bring attention to memory loss issues that affect millions of seniors each year.

According to the Alzheimer's Association, approximately 6.5 million Americans are living with Alzheimer's disease. It is the most common form of dementia, accounting for 60 to 80 percent of diagnosed cases, but it is not the only type of memory loss. Nearly one in nine seniors over age 65 in the United States have dementia while an additional 22 percent have mild cognitive impairment. Percentages rise with age, from approximately three percent of those between 65 and 69 to 35 percent of those aged 90 and older.

During early stages, Alzheimer's disease may resemble memory issues that are typical of aging. In later stages, however, the disease can greatly impact a person's ability to perform everyday tasks. Eventually, a person experiencing memory loss in any form may require one-on-one attention to function on a daily basis. At that point, finding an Assisted Living community that offers memory support is often the best care option. The Carolina Inn Assisted Living in Fayetteville's Village Green neighborhood provides person-centered care for seniors in the Sandhills region and Moore County who need mild memory support and want to stay close to the area they know.

Offering a thoughtful and protected environment, The Carolina Inn has 24-hour security and is located within a gated neighborhood, which is important since many people with dementia tend to wander. The Carolina Inn also has the highest nurse-to-resident ratio for Assisting Living communities in the area with nurses on each floor. Compassionate staff provide around-the-clock care as needed and health services including medication management and monitoring along with first aid.

Residents are encouraged to participate in Life Enrichment programs to keep their minds and bodies engaged and help them maintain a full and meaningful life. Musical experiences are especially beneficial to memory support and often give those who are struggling to communicate verbally a way to express themselves. Activities like sing-a-longs, musical performances from well-known local and professional artists, Name The Tune games, and more are on the calendar weekly at The Carolina Inn.

To learn more about Assisted Living and memory care support at The Carolina Inn, log onto www.CarolinaInnNC.com or call (910) 501-2271 to schedule a tour.

Read original article HERE.